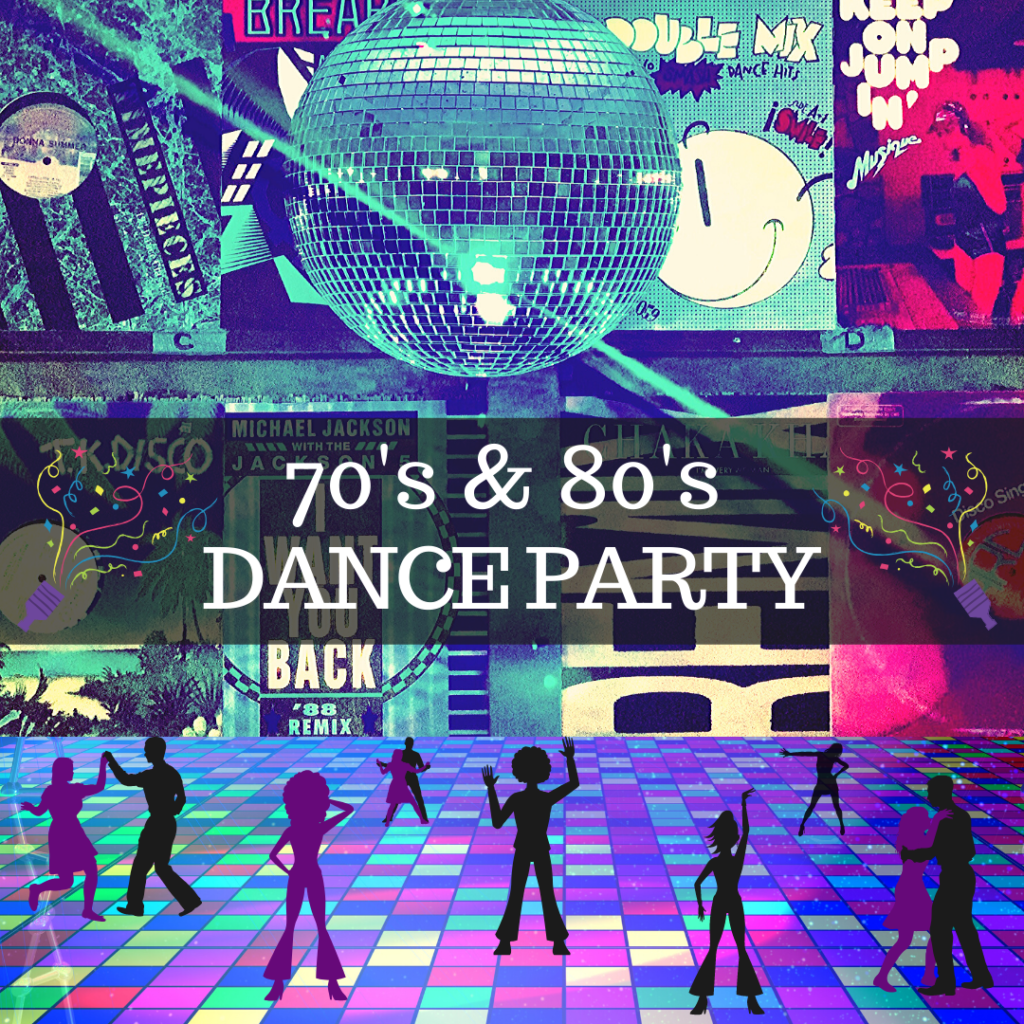 Our Next Disco & Freestyle & 80's dance event will be on 1/25/2020 Come join us to hustle dance, freestyle and reminisce the night away.
If you were a part of the 70's & 80's era and miss it as much as we do then come join us for an awesome night of music & dance.
The music will be mainstream Disco, Freestyle, & Eighties dance music. I will be spinning songs you haven't heard in years.
This event will be held in the main ballroom, Come early and have dinner in the restaurant.
Dancing starts at 8pm and so does happy hour.
We can't wait to see you all there.
Please dress to impress and confirm your attendance through Eventbrite ASAP.
There is no admission fee to attend.
Thanks everyone
DJ Frankie D
Madeleine's Petit Paris
416 Tappan Rd Northvale NJ 07647 201-767-0063http://soundillusiondjs.com/
Get Your Free Tickets Below
https://www.eventbrite.com/e/70s-80s-dance-party-tickets-89615176405