Planning a Sweet 16?
Sweet 16 Entertainment Specialist Paramus, NJ Bergen County NJ
At your sweet 16 party we know that there is chemistry in performing at these events. You cannot see it, and it doesn't come from posting mixes on the Internet. It comes after performing at countless events. We would love to bring all of our knowledge and experience to your next party.
For starters we always arrive 1 hour prior to the event to set-up the equipment. Next is to set the mood to a club like atmosphere, which most teens enjoy the most. Any announcements or introductions are then performed. There is never anything ever said or done in any manor that would embarrass you or you guests. When the time is right the lights are dimmed to the perfect level. The right choices in music are mixed & blended to keep the dance floor busy all night.
Depending on the package the lighting sweeps the dance floor to the beat of the music. Our sound systems are state of the art and the pulsating beat of the music will thrill you. Your guests can always request a song. All of our music is always up to date and formatted for dancing. We will email you our selections so you can pick some of you favorites songs. These are some of our proved methods that work.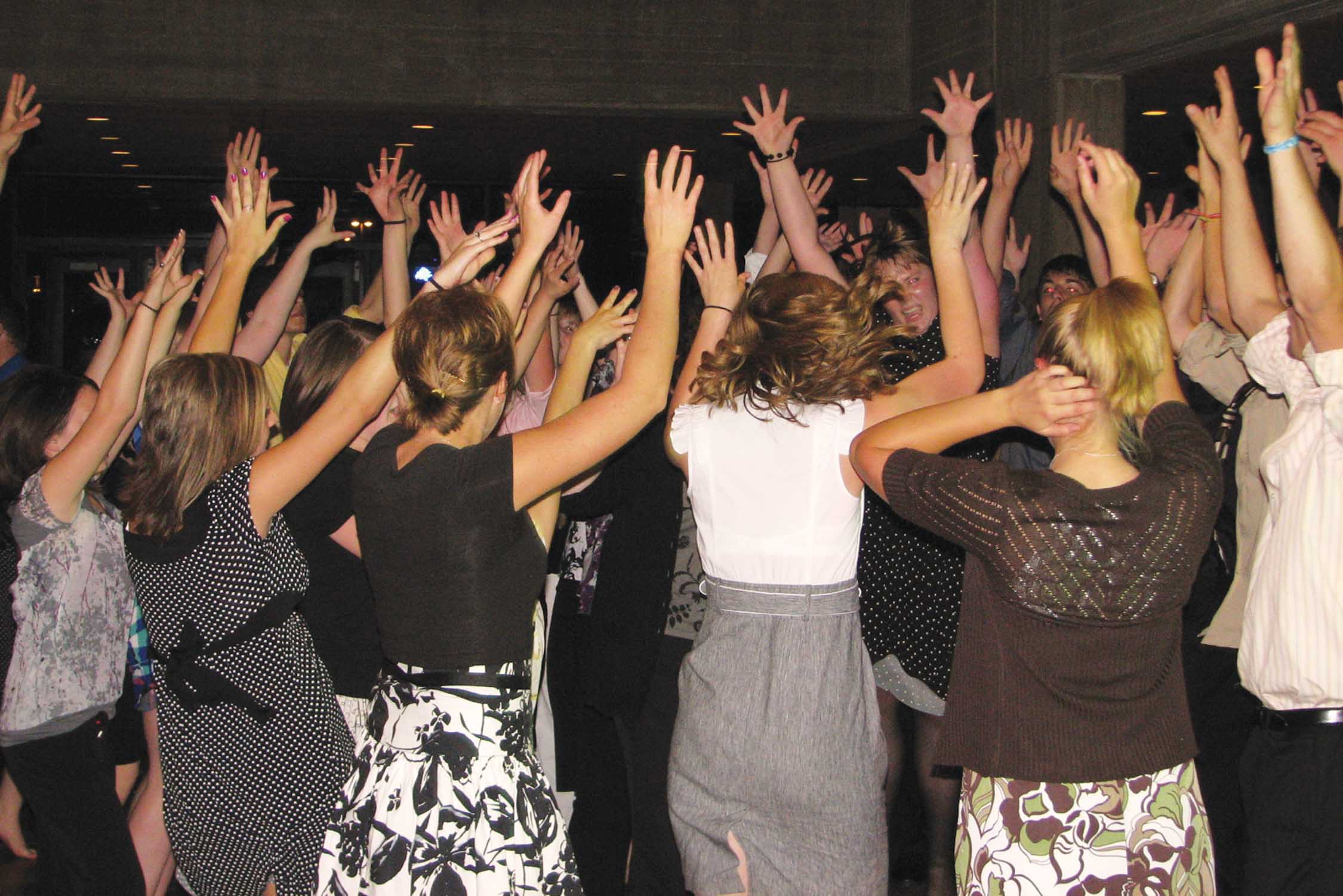 This is one of our popular packages for sweet 16's, which includes one DJ that spins all the latest music selections that all teens love to dance to!
We Provide a Two or Four-speaker state of the art sound system which produces a vibrant sound proportionate to the number of guests and the size of the room.
Our repertoire of music selections contains thousands of songs, including the most current chart-toppers and remixes.
There are three led lighting fixtures included that flood the dance floor with color to enhance a fun party like atmosphere.
The DJ Booth is Plexiglas with multi colored led lights which are very bright and vibrant
There is one DJ who mixes the music and can do some MC.
Most catering halls require certificate of insurance which we provide
Our vision is to provide a fun filled night filled with energy and excitement on the dance floor for you and all your guests.
The price can vary somewhat depending on a few things give us a call for a no obligation price quote.
This is a complete four-hour package.