Nightclub / Restaurant / Lounge Events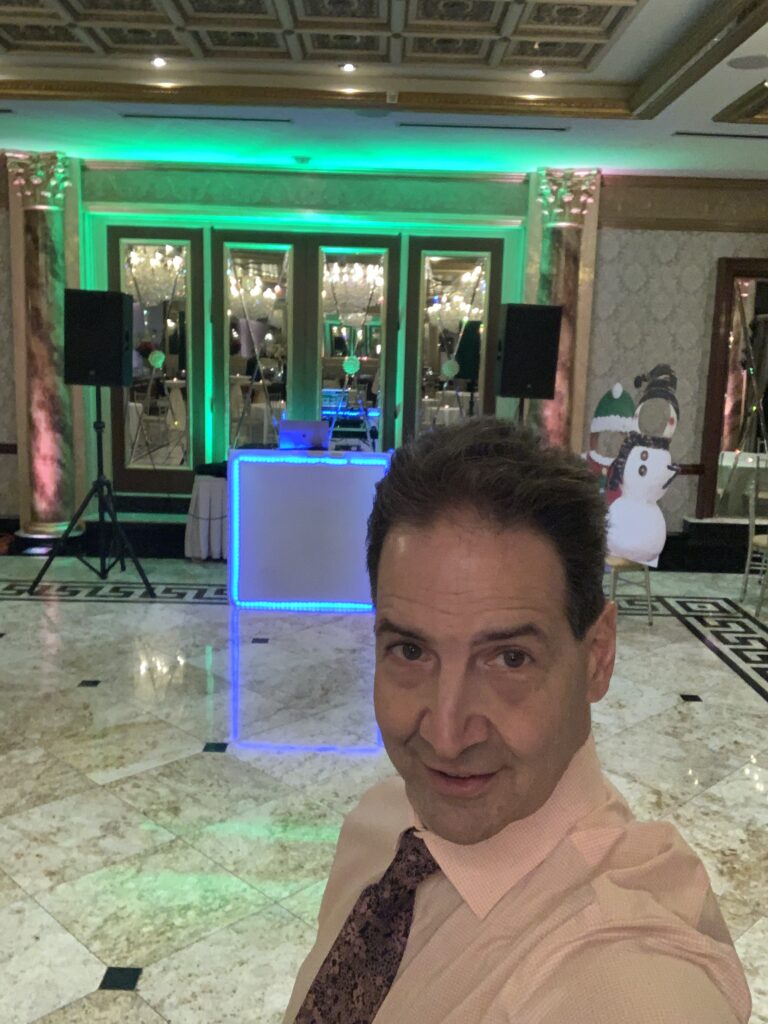 Welcome to our events Page.
we are currently DJing in three facilities, the
Bicycle Club in Englewood Cliffs.
Uncorked in Totowa NJ.
Portobellos in Oakland NJ

All of these facilities that I work in I share my music with you on the dance floor.
If you love to dance, meet new people, have cocktails and enjoy nightlife then facilities. welcome you. Follow us on Facebook and Instagram were we post daily.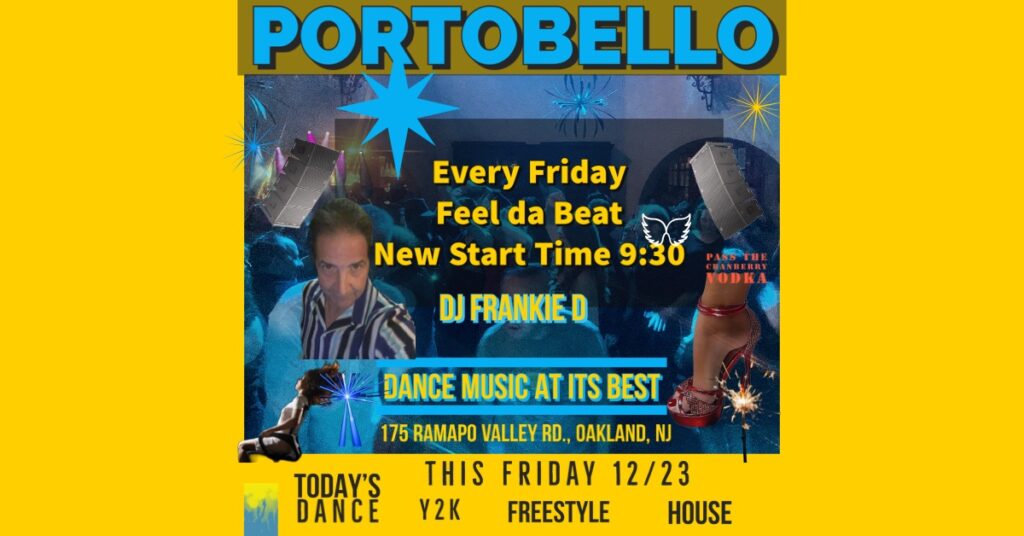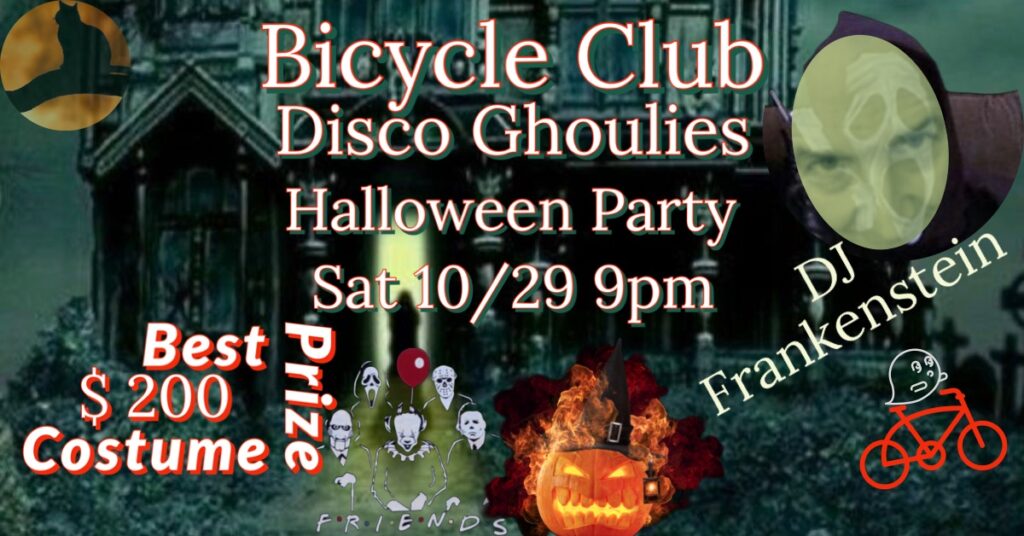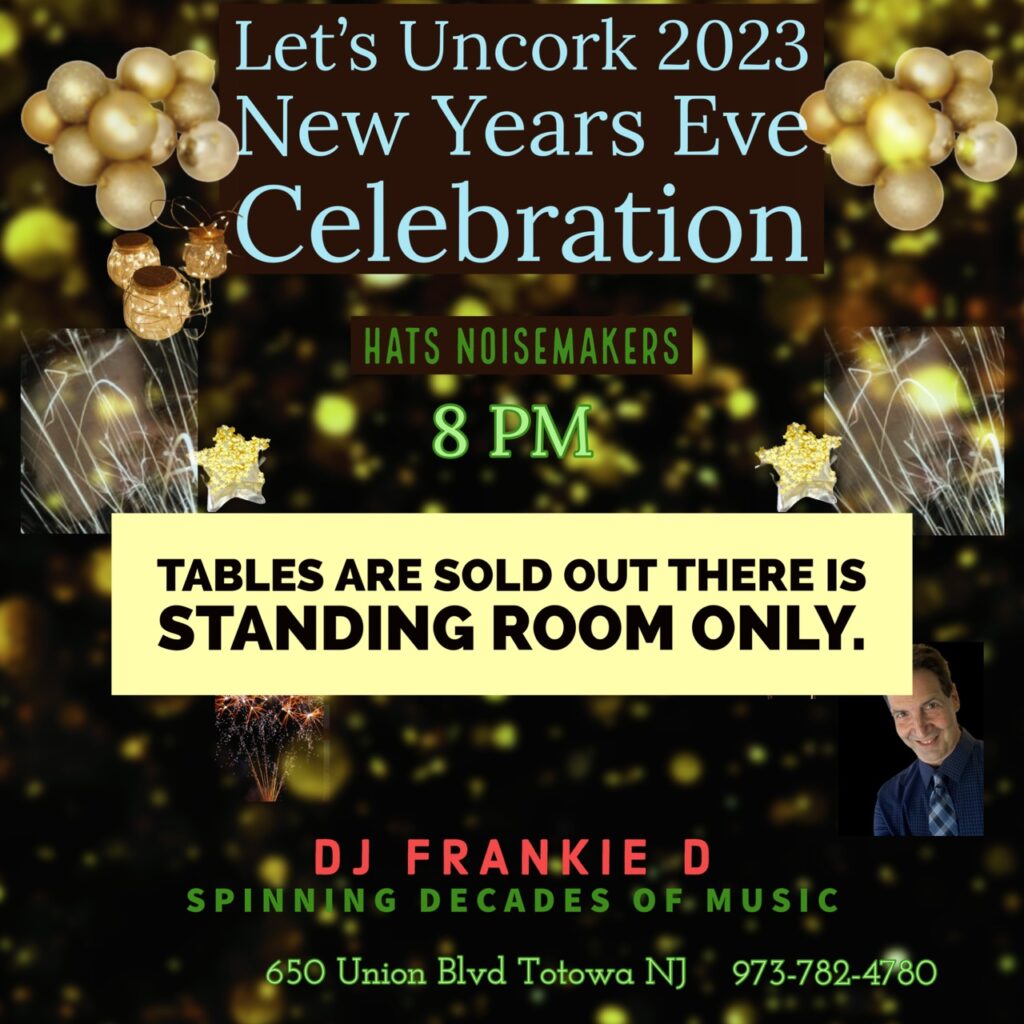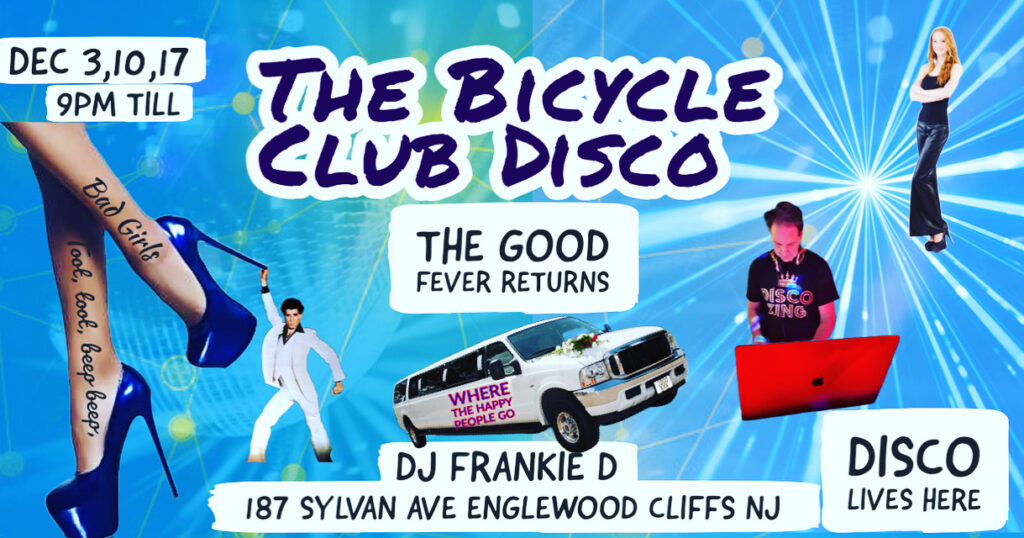 https://www.facebook.com/Sound-Illusion-DJs-Frankie-D-104794768433159
https://www.giovannisbicycleclub.com/
https://uncorkedlounge.wixsite.com/uncorked